Dolch Sight Word Lists for grades Pre-K-3:
This list
 contains 220 high frequency words that should be recognized by sight for fast & fluent reading.  Most of the 220 Dolch words do not follow the basic phonics principles, so they cannot be sounded out. They should be learned by sight. Dolch words are now often referred to simply as "sight words."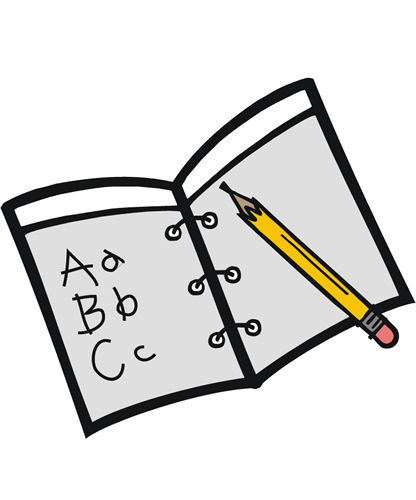 Reading Level Chart:
There is a variety of methods for tracking reading progress. Some programs use numbers as levels, and some use letters. Lexington monitors reading progress using the DRA (numbers). Most libraries and book stores are familiar with guided reading levels (letters). Feel free to use
this correlation chart
to help you find grade-appropriate books for your child!
Family Literacy
Read…Read…Read…
Parents are always inquiring about what they can do at home to help their children develop their literacy skills.  The best thing you can do to help your child's development of literacy skills is to make reading and writing a part of each and every day in your home. Write with and to your children. Read with and to your children. Share in the joy of reading and writing by picking up a book or a notepad alongside your child. Take a trip to the Cary Memorial Library or the Boston Public Library! Here are a few useful websites and articles relative to family literacy: