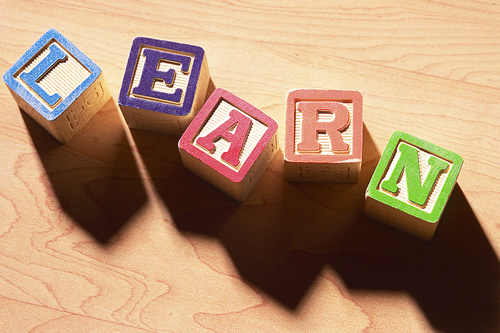 What happens during the K-5 literacy blocks in Lexington?
Each K-5 class participates in 45 minutes-1 hour of Readers Workshop per day, and 45 minutes-1 hour of Writers Workshop per day. This model comes from the
 Teachers College Reading and Writing Project
 . 
The primary grades incorporate more instruction in phonics and foundational reading skills within Readers Workshop, and the upper grades incorporate word study/spelling instruction. 
What does the workshop model look like?
Teacher provides a class-wide "mini lesson" focusing on a reading or writing skill or strategy.

Students go off and incorporate the new strategy into their independent reading or writing. Teacher provides support through small group work and individual conferences with students.
Class comes together to reflect on the day and share what was accomplished!